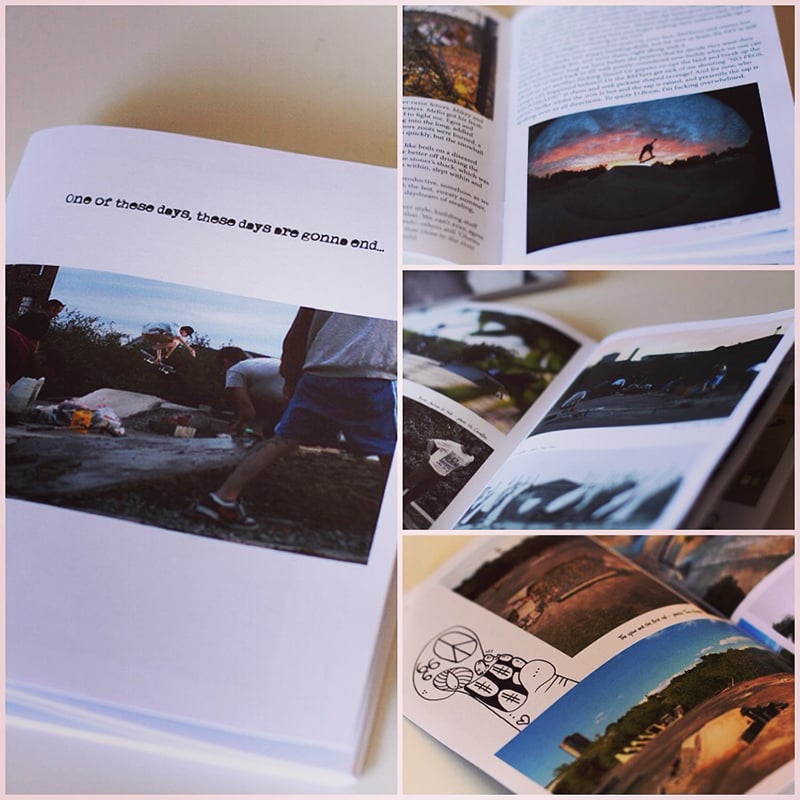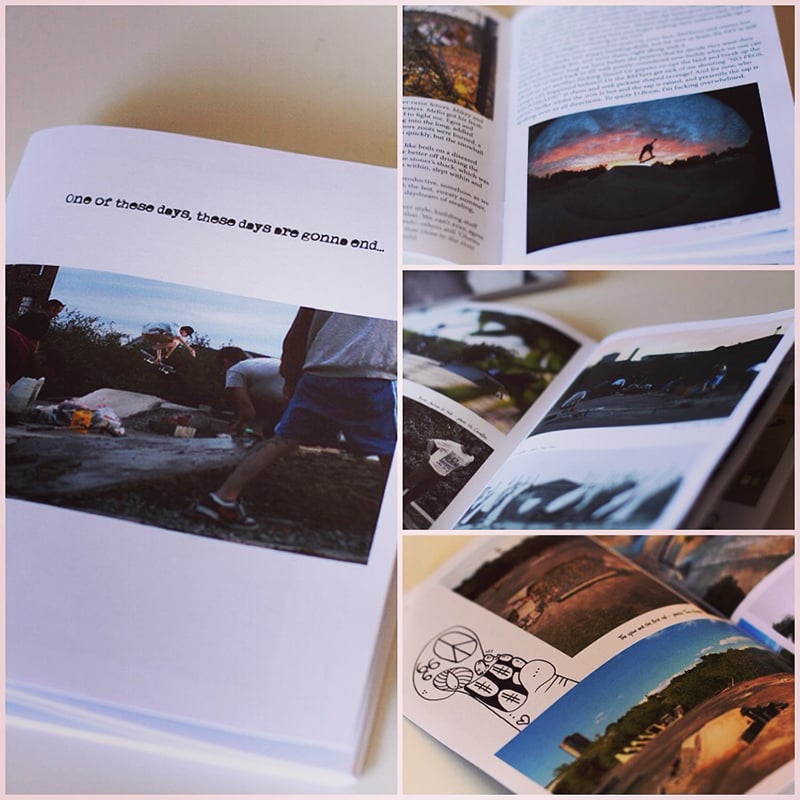 One of these days, these days are gonna end...
£3.00
Our handmade zine chronicling the first couple of years of Nottingham's DIY spot.
Featuring photography from: Simon Bernacki, Dave Bevan, Vic Camilleri, Carrot boy, Jackson Davis, Andy Horsley, Luke Humphries, Ben Jah Min, Leo Lazzari, Daniel O'Neill, Tom Quigley, Tom Shaw-Weston, Tim Smith, Mark Stern, Neil Turner, Floyd van Dongen, Joe Vozza, David Wallace & Matt Williams.
With illustrations by Carrot boy & Matt Vardy, and words by Dave Bevan.
A5 - 56 pages, edition of 100.